Avaya Conference Phone B169
• LCD顯示螢幕
• 全向麥克風收音範圍30平方公尺
• 支援行動裝置/PC連接
• 支援錄音功能,需外接SD記憶卡
• 可選購延伸收音麥克風
The Avaya B169 Wireless Conference Phone is a breakthrough, making conference calling easier and more convenient. Take the B169 Wireless Conference Phone anywhere in the office and get the exceptional quality and wealth of features you expect from the flagship Avaya B100 Series conference phones—with a big difference: there's no need for phone jacks or power outlets. That's the freedom of the B169 Wireless Conference Phone.

Capabilities

• You Can Take It with You
Why take conference calls only from specific conference rooms, boardrooms or executive suites within your facility? Simply carry the uniquely designed B169 Wireless Conference Phone anywhere in the office that has wireless access and you're good to go. Conduct high quality audio conferences virtually anytime and anywhere. The rechargeable lithium-ion battery provides superior performance for up to 60 hours of talk time; that's a full work week without having to recharge.

• Crystal Clear Sound
Avaya has gone to great lengths so that the sound quality of the B169 Wireless Conference Phone lives up to the extraordinary standards of the rest of our award-winning conference phones. The B169 supports DECT, with the GAP / CAT-iq technology standard, to reduce interference from other devices and deliver clear conversations. With the award-winning Avaya OmniSound® 2.0 technology, every participant is easily heard, with noise suppression filters that virtually eliminate distracting background noise.

• Good Things Come in Unique (and Wireless) Packages
Each of the Avaya B100 Series Conference Phones is packed with capabilities to make conference calling easier and more productive. The B169 Wireless Conference Phone furthers that tradition. It includes an SD card slot to record calls on-the-fly and archive them for future review. Its built-in conference guide helps you dial multi-party calls, store up to 20 call groups and initiate reoccurring conference calls.

Benefits

• Enhance Communications
Bring HD quality audio conferencing with you where and when you need it; everyone on the call (and in the room) can be heard with clarity.

• Improve Productivity
Set-up and manage conference calls with ease; record calls for archiving and playback.

• Make Faster Decisions
Make it easy to collaborate and communicate with colleagues, customers and suppliers by taking conference calls just about anywhere in your office.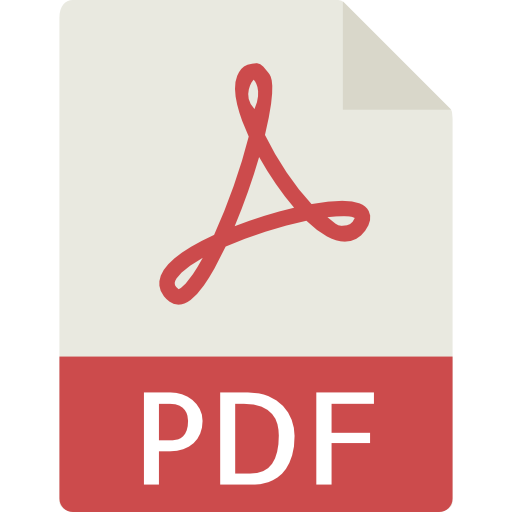 Avaya Conference Phone B169 型錄(點擊下載)