Lifesize Icon 900
• 主機內建H.323/SIP視訊會議系統,且支援USB模式的視訊會議設備
• 支援4K Ultra-HD解析度
• 支援雙螢幕輸出、外接音源輸出入
• 支援兩個全 4K 視訊輸入、兩個全 4K 視訊輸出、一個出全 HD 視訊輸出
• 支援三個音訊輸入、二個音訊輸出
• 支援兩個 USB 3.0 資料輸入
• 安全的伺服器支架連接器
• 具備H.239雙視訊流傳送功能(傳送內容分享畫面)
• 支援Lifesize Cloud、Zoom、Teams、Google meet、Webex等視訊軟體連線使用
Lifesize Icon 900, Designed with flexibility for big audiences.

Enhance engagement in large meeting spaces
As people return to offices, organizations are looking to keep employees, colleagues and others connected and engaged whether they are remote or in the room, including large meeting spaces like auditoriums, classrooms or multipurpose big rooms used for all-hands meetings. Lifesize Icon
900 is specifically built to bring video collaboration to large meeting spaces with complex audio/visual requirements.

Well-integrated audio, video and presentation are essential to deliver a rich communication experience, but when it comes to these unique spaces there is no such thing as one-size-fits-all. Lifesize Icon 900 is designed with flexibility and compatibility with the latest technologies — from a robust command line interface and numerous I/O options to compatibility with other calling services and best-in-class quality. The combination of Lifesize Icon 900 and the Lifesize service delivers an exceptional video communication experience that will resonate with end users and integrators alike.

Integration ready
Delivers leading AV connectivity options and capabilities for tailor-made meeting spaces.

Easy fit with the broader AV ecosystem
Connect with audio and video components and room control systems like Crestron, Extron and others.

Incredible flexibility
Numerous audio and video inputs and outputs for multiple cameras, displays, speakers, microphones and more.

Versatile and secure
Enables secure installation into any industrystandard server, podium or other rack-mount space and ultra-quiet operation for flexible placement in noise-sensitive environments.

Designed for the cloud
Integration with the Lifesize cloud-based service provides a comprehensive solution for audio, web and video conferencing.

Ultimate video options
4K inputs, multiple outputs and future-proofed for network-attached AV devices.

Bring in best-in-class audio solutions
Get exceptional audio quality with Lifesize Phone HD or seamlessly integrate with third-party professional audio solutions.

Proceed with confidence
Long-managed life cycle and high-performance system designed for the reliability and security businesses demand.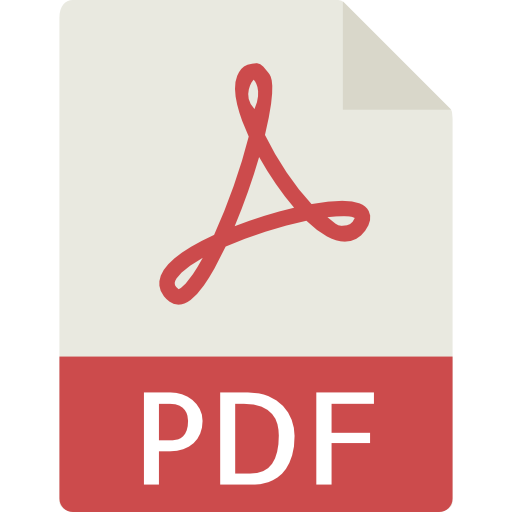 Lifesize Icon 900 型錄(點擊下載)